Corporate Profile
Gane Energy is a fuel development and licensing company based in Melbourne, Australia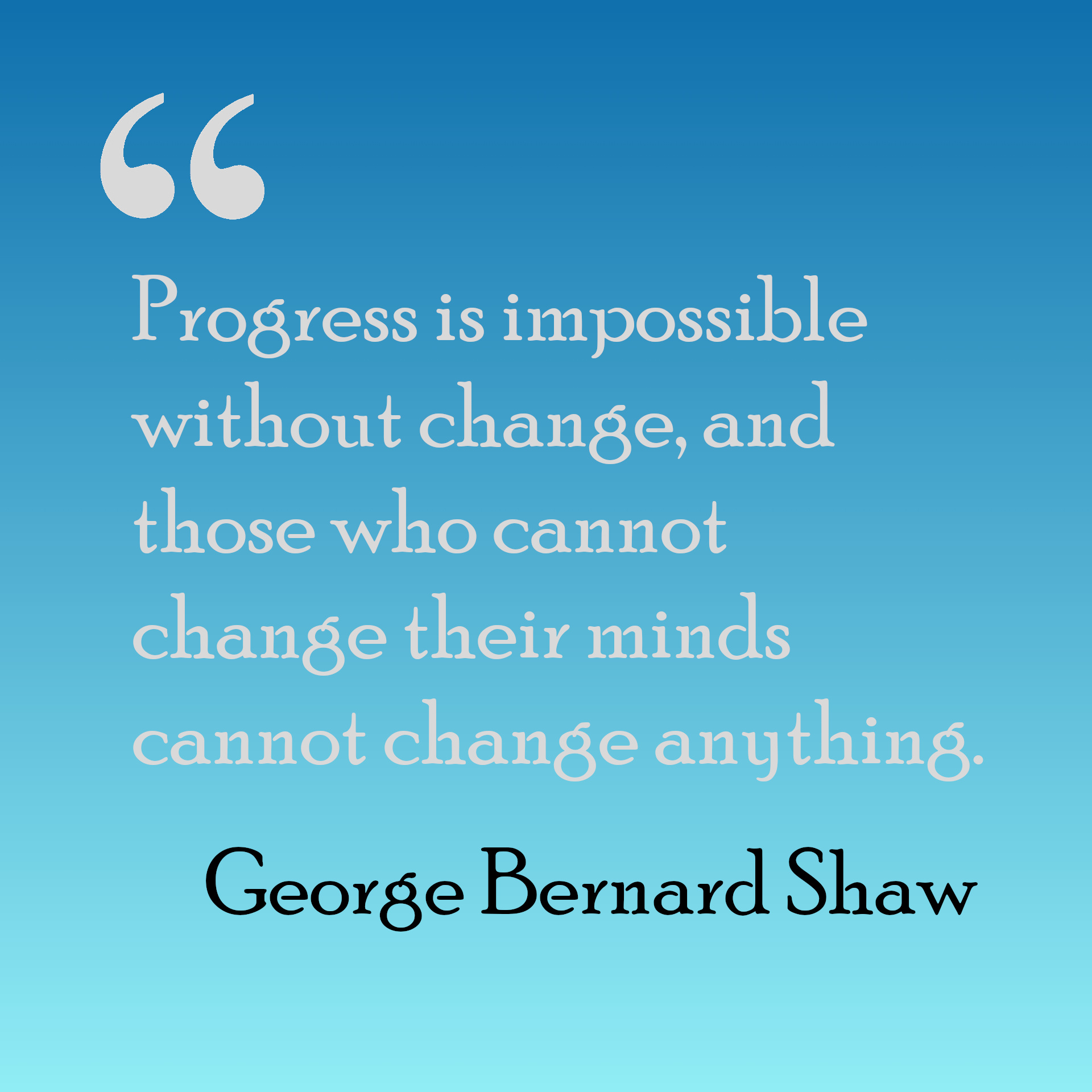 Our Vision
Gane Energy's vision is to provide industry with a clear pathway to carbon neutrality through a cost-effective, readily available, low-risk alternative to diesel which can leverage existing infrastructure.
We are working with our industry partners to:

Demonstrate the critical operating and environmental advantages of Gane Fuel through independent testing
Expand the community of like-minded industry leaders who share our vision
Commercialise Gane Fuel through licensing to fuel providers around the world
Our Team
Gane Energy was founded to develop and commercialise a clean fuel alternative to diesel.
The underlying philosophy was, and remains, to develop a practical solution which can help bring social, economic and environmental benefits to industry, communities and individuals.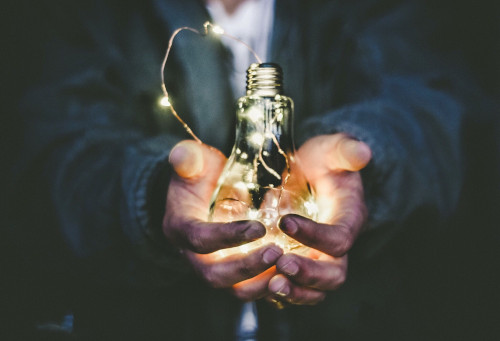 Paul's passion for making a difference in the world is focussed on providing cleaner fuel to industry through Gane Energy. His career spans 20 years in commercial law with Freehills (now Herbert Smith Freehills), his own corporate advisory firm, and a range of non-Executive roles in public and private companies.
Greg is a highly regarded chemical engineer known for his key role in the development of the fuel Optimax for Shell, which has since been re-branded V-power. After a successful 30 year Shell career, Greg co-founded Gane Energy to focus on the development of an alternative clean fuel for industry.
Joanna's 20 year international career with Shell moved through environmental R&D to commercial and business development roles predominantly in the Gas business. Her last role was Head of Planning and Economics for Shell Upstream International in the Middle East.